Enjoy the Simple Things
July 30, 2010
Enjoy the simple things in life-
Remember the burn on your feet on the hot sidewalk.
Remember the feeling of a bees sting.
Remember being shunned by people you looked up to.
Now forget all of that, because life is too short for regrets and grudges and remembering.
Enjoy the way the moon hits the river as it flows by.
Enjoy how the sun feels on your shoulders.
Enjoy the humming of life that whispers musically through the trees.
Enjoy the warmth of a friends hug.
Enjoy the kiss of a parent upon your forehead.
Enjoy it while it lasts, because life is way too short to take for granted.
Just look forward, and enjoy!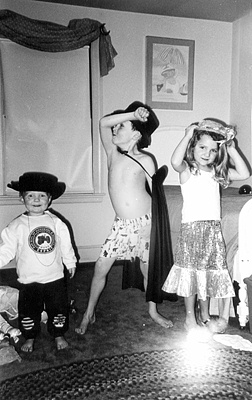 © Courtney M., Marblehead, MA