Writers Block
June 28, 2010
Writers Block.
What to do?
Better yet,
What to write about?

Do you we get UP and pace our room until something hits us?
Do we go for a walk or hang with friends,
Waiting for that AH-HA! moment where we try to scribble something down?

Well I have writers block currently,
With nothing to say,
So, writing this is my way of saying,
"HELP ME!" and "I've got Nothing"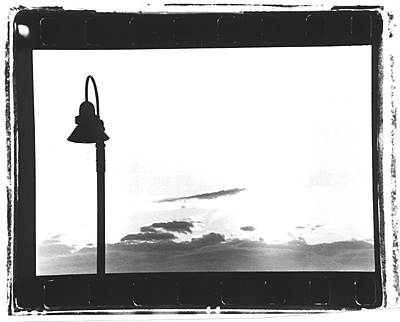 © Chuck K., Marblehead, MA