Car radio
July 8, 2010
The car radio cant stop
All the thoughts
Running through my mind.
All of the questions.
Why? What did I do wrong?
I try to get you off my mind
But you pop right back up.
More thoughts.
Maybe it wasn't that I did anything wrong.
Maybe it wasn't me at all.
Suddenly you vanish from my mind.
I turn the radio up
And begin to sing.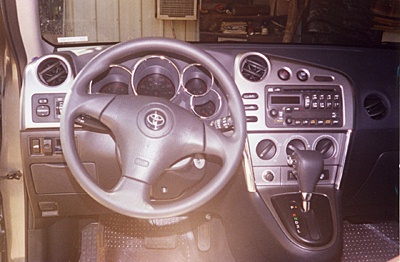 © Warlito B., Tamuning, GU