I Never Got to Say
June 29, 2010
I sit by your grave
and think of all the words,
i didn't get to say.
You left me too soon
as I look at your concrete name,
in the shining moon.
My tears fall each time
saying I don't miss you,
would just be a lie.
Its been a few years
but that doesnt stop,
all my saddening tears.
To again hear your laugh
would be the only wish,
I would ever cast.
I look at the pictures of you
and Im thinking,
you miss me too.
As I sit by your grave today
I am going to tell you
all the things, I never got to say.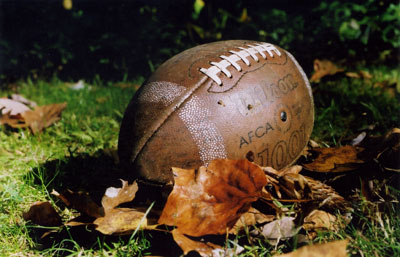 © Michael L., Bethesda, MD