Where Are My Words?
June 3, 2010
After years
Of well known poets
Writers
Playwrights
How long can new topics
Be created?
How can we know
That our words
Aren't actually
Some other failed writer
Who,
Once upon a time,
Lost his words, too?
Who couldn't get a break
Or the girl who was shunned
For her knowledge?
The mother
Who should be "watching the babies"
Who wouldn't even tell her own husband
That she could write.
How can we,
The youth who aren't even recognized,
Expect to be known
In a world
With limited words?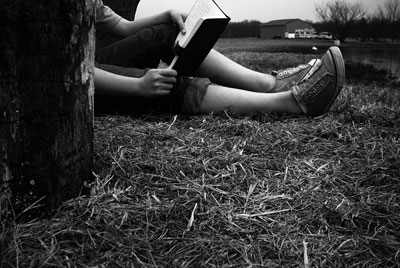 © Kristen D., Kenton, DE