Gutter Garden
May 9, 2010
I do not want to be in a place where concrete paths lead to gutter gardens
where nothing is free and wings are the heaviest form of chains.
I do not want to have to search for hope and sunlight under the blindfold of despair
or have to dream up melancholy memories to replace the fazed truth.
I do not want to wallow through life weighed down by boulders of secrets where the edges are chipping just enough that the truth can seep in and show me what I could be.
I do not want to be who I think I am becoming, but I also do not want to end up like you, not knowing whether the angels break hearts or the devil just steals them.
I do not want to have my greatest accomplishments be considered failures to those who know me better.
I do not want a life of a black and white still photo while everyone else lives tapestries of color.
I just want a life worth living.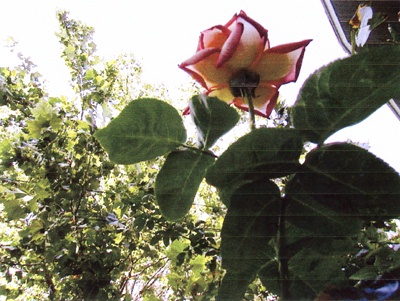 © Courtney P., Alpine, TX