Matter
April 5, 2010
Nothing will be forever; and yet
nothing will last.
Nothing will stay together; and yet
nothing will part.
Nothing can be created,
but none can be destroyed.

Seeing has blinded us
thinking something is there.
Hearing has deafened us
wondering something is near.
Internal thoughts and true feelings
will help us reach afar
and realize that…

It's those that are in existence
deserve to be respected.
It's those that departed to a distance
deserve to be remembered.
But know that we will
unite in time to come.

It's just like a boat, floating
depends on river's flow.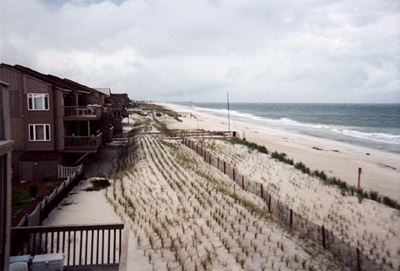 © Matt L., Tornado, WV