I Detest You
April 16, 2010
Your charming smile,
winning winks,
I detest them.
Your casual swagger,
easy chatter,
I detest it.

Cause underneath all that,
you're a big ego
and nothing else.
Cause underneath all that,
it's all about you,
your entertainment.

You fool me into liking you,
then I catch a glimpse
of the idiot,
the true jerk within.
You fooled me once,
even twice,
but no more.

Go find someone else to play,
because I detest you.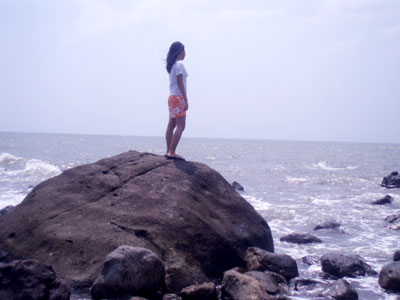 © Grace L., Bacolod City, Philippines