Maybe You Should Watch Me Burn
February 28, 2010
god im struggling, god im suffocating
god im shattering, god im unraveling
god don't let it stop......god, its better this way.

My chest is heavy
but its not from the oxygen.
How can my lungs inflate
when I can barely breathe?
Im gasping and yet my lungs don't feel the burn.
How can they when my heart is the one inflamed?
So full of a reserved unrational emotion?
My heart its putting up towers
its making defenses no one can penetrate.
Years will pass and still not even an atomic bomb will make a dent.
I think my heart is hardening.

god im angry, god im unsatisfied
god im putting up a facade,
god please dont let it be.

My head has ample amounts of animosity,
but my heart won't stand for it.
It sends out compassion to flood those volitile cogitations away,
like adrenaline in a altercation.
My head swells with the sudden urge to run amiss
making tours of every memory sufficient enough to spurn that acrimony.

god im overwhelmed, god im so bested
god its for the best, god I understand
god...better me.

To stand above a comrade in a war you've waged against them is not winning
if anything its defeat and betrayal to oneself.
To strike out backwards on our past taking the rough terrain
and easy walking is vigorous but well worth it.
My sanity is forever indebted for had I not seen the alternate
paths and how destructive they'd have been to you,
I would still be standing here in my beligerance.
Whats left of my heart after it was mauled would corode away just like our friendship.
Better me, I don't think I could live with myself lavishly
had the alternative come about.

Better me, I'd rather be the one to burn.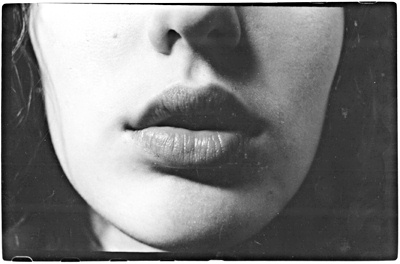 © Samantha A., Southbury, CT