My best friend
February 15, 2010
She's my best friend.
Has been since before grade school.
We love each other like sisters.
Even though we're totally uncool.

We've been through a lot together,
My best friend and me.
She's seen me get stomach flu at her house.
But she's so awesome, she forgave me.

That's why I love her.
She forgives me for everything I've done.
Things I totally regret.
Things that 'seemed like fun.'

I've gotten her in trouble.
Maybe for getting home too late.
Or staying up and reading books I gave her.
They were just too great.

I'm lucky to have her as a best friend.
She's too good for me.
I've abused our friendship.
But forgiveness, that's the key.

I hope we're best friends for a long time.
Forever and ever, you could say.
When we're both old farts in nursing homes.
Beating each other up about whose grandchild is better all day.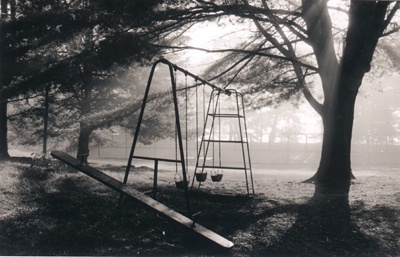 © by Steve S., Marblehead, MA