Definining Definitions
MAG
February 1, 2010
Mom, stop telling me I'm making the right decisions.

I don't prove serendipity when I live my life
And I don't let my boat travel down a livid river without a paddle.

But I would never refuse a rebellious friend
Or avoid traveling downtown to find a quick way home.

There is always penumbra on my jungle path
Nevertheless I decide to continue, whether I go right or askew.

Whistling opinions flash by the car window
And traffic slows my certainty down.
I, however, have an endless supply of gasoline.

The thing is that I will grow no matter where you plant me.
I'll grow through your roof, next to your failure, and around your damaged trunk.
I do what I must to reach the corners of my cardboard box.

I have an easily molded teenage mind
I have an invincible teenage mind
Unlike the rest of the world, I can choose where it goes.

So Mom, I am not making the "right" decisions. I am making MY decisions.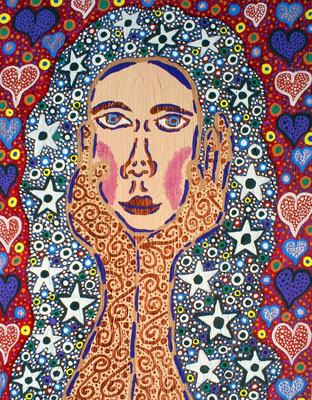 © Gracie G., St. Louis, MO