?How?
January 21, 2010
Your smile took me by surprise
Have you forgotten?
You had been loved by another
Who left with a flash of lightning.

He left you for her
Leaving you bruised and hollow.
Your empty shell remains untouched
Not moving, not caring, not loving.

Sometimes you worry
Is he all right?
But this thought leaves quickly
As though swept away by the wind.

But now that he's gone
You notice things unknown before.
Stolen glances, whispered good-byes
And small meanings unknown to me.

So, now, after all this,
How can you smile?
You had been loved.
So who was the lightning that tore you apart?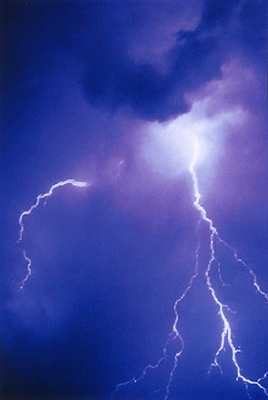 © Steve A., Goodyear, AZ