The Imagining
January 17, 2010
"When we die, will God have a TV set with tapes that have recorded our lives?

We could watch ourselves being born,

Watch ourselves

Take our first steps.

Learn the A-B-C's.

Slide the pencil across the paper;

The paintbrush across the canvas.

The memorable moments – the laughs, the awed looks.

Then moments of desparation – teardrops running down cheeks.

How we changed the world.

The lessons replayed, retaught,

And if we don't understand now,

Will we understand then?

The mystery of after-life, could it be this?

Will we ever tire of watching each chapter of our life unfold?"

And so, we imagine,

Because, really,

Imagining is everything.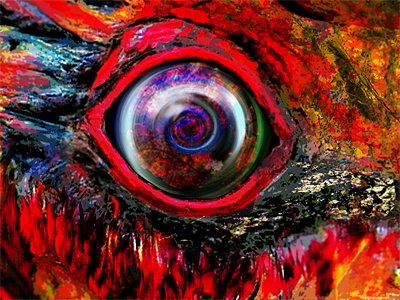 © Tom M., Philadelphia, PA