Perfect False Judgement
January 11, 2010
Why must we judge the book by its cover?
Why does it matter who is his lover?
We will all search for most of our lives
For the one who is perfect, then together they'll strive
To achieve the best we must be true
And Perfect is Perfect. According to Who?
You people don't want to see them together
But no matter what they'll love forever
What you get is what you see with your eyes
Then how you react determines your size.
Tap him on the shoulder, you ask him to walk
Then in the woods, You're starting to talk.
You beat him to the ground and tell him lies
You call him names, yet he stands and tries
To defend himself, make You see, enough's enough.
You hit then laugh. Think that You're tough?
Now it's time to see the light inside
The shining glow the perfect pride,
The dreams, the laughs, the hope, the joy,
All emitting from this boy.
Take a step back, see what you've done?
You thought it was all a bit of fun.
Rewind to the beginning, let's make this right
Don't stand up and start to fight
Look around and I hope you'll see
The wonderful things this life can be.
Pick up the pieces, spread love around
Then maybe eventually you'll have found
The missing half of your soul, the one who'll play the perfect part
To mend the pieces of your heart.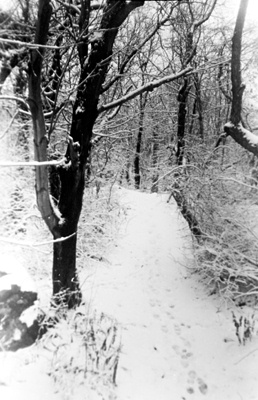 © Kelley C., Marblehead, MA