2 L's-Leave or Love
January 10, 2010
But the truth is....
the macho man weakens day by day.

Only writing this to inform you that I can't and don't love you anymore.

Its becoming obvious that you love me with the originality of cheezy romance novels.

So tell me,what is it you want from me?
A scene, a retaliation?

Your jaw,...hanging, like a five year olds loose tooth.

Limp with contemplation as I leave you to fill the void in my life.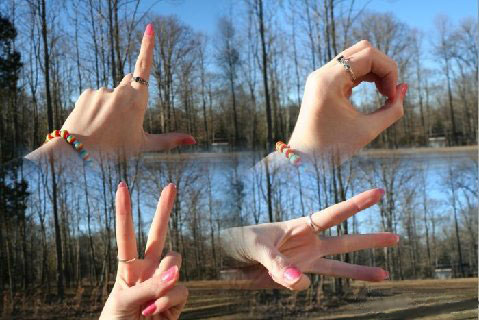 © Kayla D., Croydon, IN