light *.*.*.
January 5, 2010
Today I laid in the green
[Green]
Grass and let the sun melt away
My sorrow.
I felt so beautiful in those rays,
Hip bones protruding, (trying to touch the sky)
Scars bright, bright white (pretend I'm okay for just a little longer)

The light flooded my veins, separating the
Ink from blood, forcing
My pain to retreat
Within myself. (for now.)
My body [pulsed] with beauty,
Something felt right about
Me.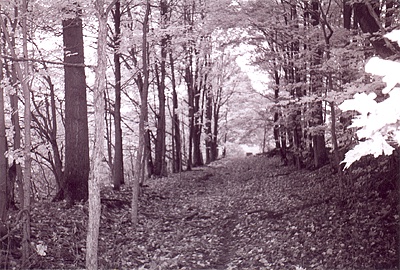 © Casey P., Marblehead, MA