What if?
December 21, 2009
What do you do when your told to forget the past?
To leave behind your old family
Your old friends
To forget running through the farmers fields when a golden dog runs past
A single kiss under the mistle toe on Christmas morning
The boy with hazy golden eyes
What would you do if all you had was the future?
The past only a sea of dreams where you can't even tred
Your life left behind without a single good bye?
What would you do?
What if you had a chance to stay in the past
A place of golden fields and gleaming Christmas mornings
The place where you fit snuggly in his strong arms?
What if you had to forget the past for a normal future
Forget the future and stick with the past,
the place where you were you
and he was apart of you too
Watch the days go by with an endless stream of problems and solutions
Feel the love and golden rays wash upon you and that golden boy
Keep your past and remember there is never a normal future.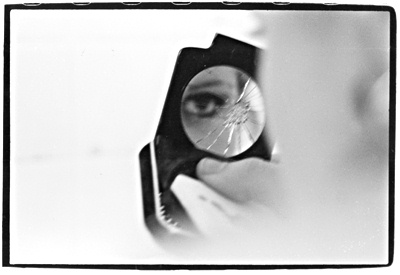 © Heather W., No., Brunswick, NJ