~Gregory~
November 13, 2009
He feels the pain, the pain of loseing
some one so dear, something so near.
It was there Just yesterday, but now it's gone away.

But not really, they stay in our hearts,
and they will always be a part...
of us.

All we can do is remember the good times
we shared together, and let the good memories
of them stay inour hearts ...
forever.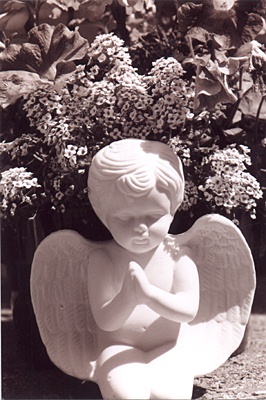 © Laurie T., Hopkinton, MA