Remember Me
September 19, 2009
Underneath the scabs and scars,
Is a child wishing on a lucky star.
Wishing for some miracle,
Trying to escape the serene hysterical.
All of us here have accepted the truth,
That this is our lives, and we are everyday being renewed.
But you can't help but to remember that child in the photographs,
And that smile that always shone back,
Can you recall the child that never hesitated,
And wouldn't dare let a piece of candy be wasted?
Now the past is in our eyes,
Wishing for our old lives.
The one without the needles, shots, and tears,
I miss those easy years.
Now I have experienced more,
And I know that life's hard to endure.
We ride the days of highs and lows,
That's just the way our lives go.
No matter what is thrown in our paths,
We have each other to make sure we don't collapse,
Under that load,
That will make our optimism erode.
When we are together, we click and connect,
Sharing the tales of the obstacles we've trekked.
The support is an utter necessity,
Nothing else fully helps me.
Even when the doctors shake their head no,
We will forever have our hope.
We may have been frail and weak in the past,
But we are moving towards the conclusion very fast.
I am a new person wrapped in care and love,
I am a symbol of bravery taking a bow.
So, remember me for who I was,
But also for who I am now.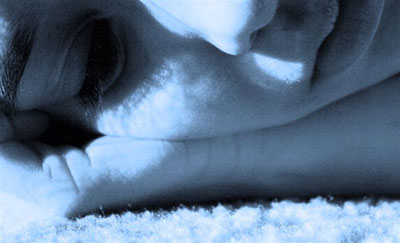 © Paula B., Katy, TX