8th Grade Idiot.
October 17, 2021
Secret she stayed up at night
Huddled under the heavy cover
Imagining things
Places
Things
Things beautiful
and terrible
and even sometimes funny
like the killer who stalks mice
or the grass under a magnifying glass
she hated the gift
she hated the poems
she hid them all
and made excuses for they they existed
because poetry is stupid.
poetry makes no sense.
poetry is for boring people
the 8th-grade girl said.
would you look where that 8th-grade girl is today?
writing this poem, which is stupid you say?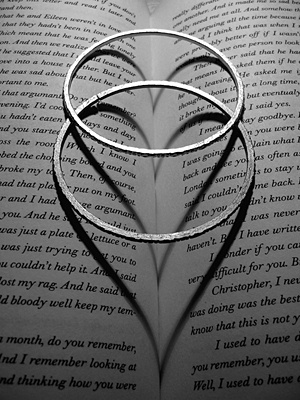 © Julia K., Old Tappan, NJ