Thoughts from a Girl
MAG
May 31, 2009
Sometimes I just feel so out of place...
And people tell me that I'm beautiful
Or nice, loving, open, caring
but I just feel like a sellout
And a fake.

Or when my makeup lady told me
Never to settle for crap
(Yes I poured my heart out to my prom makeup
Lady at the mall....)
And I agree because settling goes against my grain
But it does make for lonely nights....

Or when I feel alone
But no one really seems to care
And I know why now...
Because I'm just Flannery
The girl who listens
Then finds herself alone
When she needs a listener...
Which just sounds really selfish
And self centered and ridiculously conceited.

Or when my mom says the guy
That marries me
Will be the luckiest guy in the world
But I know no guy wants to be that lucky now...
So until then,
My dance partners are all the sexy ladies
That are underestimated by the little boys
Who don't know what they're missing.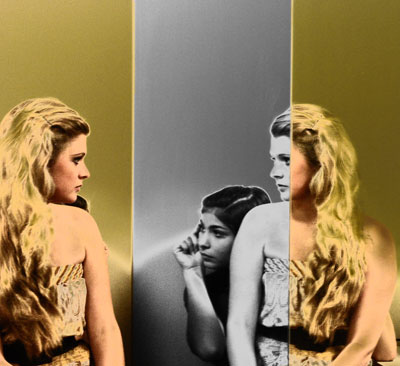 © Christian S., Jupiter, FL