Up & Down
December 5, 2018
I have a dream,
To produce a growing change.
Defeating the prejudice and stereotypes,
As the unfair convictions continue to be maintained.
It begins with the police,
And the excessive bullets shot through.
Motivated by the rolling innocence,
I can assure you.
These rates don't stop increasing,
And are devastatingly high.
What monstrosity law enforcement has turned in to,
Going forward through different eyes.
Sentencing on status,
Arresting on reps,
Where has the hate ceased?
There's not too many steps.
"Not everything's about race",
"Don't just assume".
Bring that to the discriminatory atmosphere,
As the hidden conversations about race resume.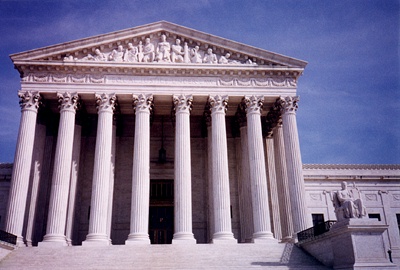 © Whitney K., Milford, CT