Valentine
February 24, 2018
Every time I see your face
I'm filled with fear and dread
"It's ok, it's only me.
Just relax," you said.
"You know you want this.
C'mon, now, just admit it."
"I really don't so please just stop.
No, please, why won't you quit?"
I stood there shaking
As tears streamed down my face.
You pushed me down
And it was then you fell from grace.
I thought you'd never hurt me
Until that fateful Valentine's.
I wanted to forgive you
But you'd crossed too many lines.
And yet, after it happened
At first, I wouldn't give a name
Because even though you'd hurt me
I protected you all the same.
You may call me a liar,
But every word I speak is true.
Yes, even after what you did,
To this day, I still love you.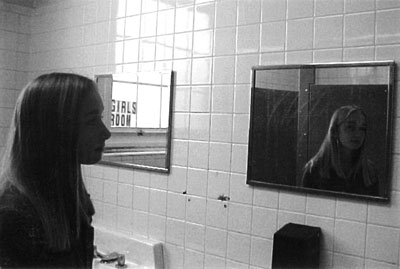 © Jill H., Pompton Plains, NJ