Without You
July 29, 2013
I've been crying every night,
Ever since you've been gone.
I fight with the light,
And I refuse to move on.

But I'm sick of the hurt.
And I don't think this is all I'm worth.
I'm sick of the pain.
And out of all this,
You're the only one who'll gain.

I'm not a bad person.
I can be angry at times.
I'm not insecure,
It's just, when it comes to you,
I'm wild.

I know I have to get through this,
One night at a time.
And maybe one day,
I'll finally be alright.

I want for you to be mine.
We were perfect,
Even you said it.
I want you to care,
But I can no longer try.

So it's your turn to come here,
And if you choose not to;
One day, I'll breathe easy,
And I'll be happy without you.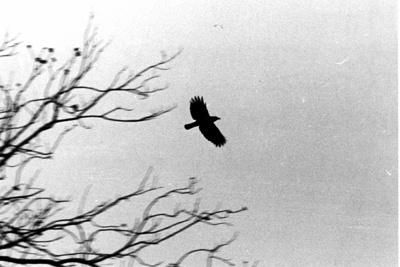 © Jacqueline T., Flowermound, TX