You're where I should be
October 28, 2012
If only I could feel the warmth,
radiating off of your skin.
I don't want to miss our,
knowing that's where I should have been.

The brush of your body,
The pulse of your heart.
I want to lay with you,
just inches apart.

Your arms holding me,
hearing the pulse in your chest.
Your voice saying my name.
The rhythm of your breath.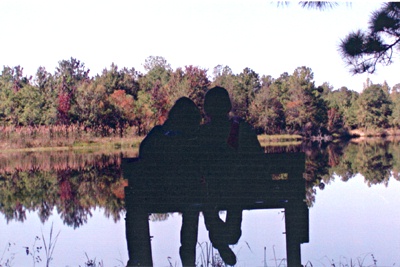 © Heather J., Slidell, LA