Hunger Games Inspired
April 24, 2012
Sometimes I wish
I was safe and sound
From every piercing
Sound.

The words,
They pierce
And penetrate.
They keep me on the ground.

My blood then spills
Along the hills
Of my sanity.

I'm running but
I'm on my knees,
Begging to be free.

My wounds
Refuse to heal
Because, I'm always
On the move.

I'm oozing
With infection.
There's not much more
To do.

The cannon sounds,
As I fall to the ground.

Another piercing sound.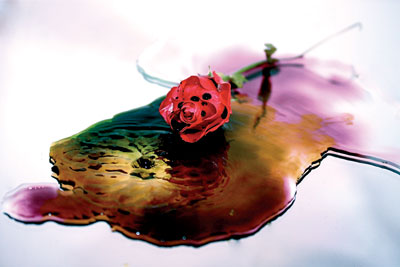 © Garrett M., Port Angeles, WA