Who Is Me?
September 12, 2011
Who is me?
Am I kind, caring
And free?
Am I the smart, noble person
Everyone makes me out to be?
I glance into the shadowed mirror
But only see
The outside, not what's within me.
I dream, I imagine, and think, just maybe
Am I dumb, a moron, dorky?
This long road of life, and neither I
Nor outsiders can see
The true intelligence, imagination, and beauty
Deep inside, waiting
To be set free.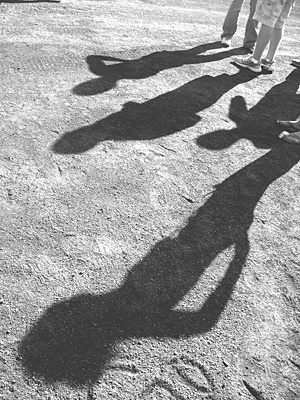 © Trella R., Mountain Lakes, NJ