Growing Pains
February 13, 2018
Growing really hurts your bones.
It hurts your legs and feet.
It hurts to feel like you're alone.
It hurts to lose your teeth.
It hurts when fairies don't exist,
And when you can't have fun.
It hurts when you get Christmas gifts
But Santa doesn't come.
It hurts to find a magic door
And realize that it's closed.
Your childhood gets no second chance.
And that's what hurts the most.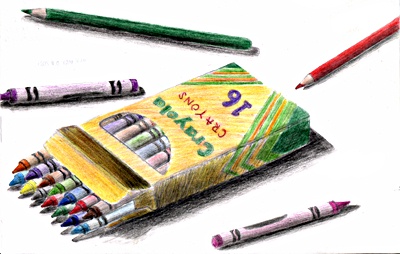 © Dana H., Wichita Falls, TX