Messed Up Beautiful
April 2, 2009
She's there
torn apart,
ripped to pieces,
soaked in tears, and
drowned in pain,
but still so beautiful.

She's there
lying on the floor,
head on the ground;
tired, tried,
angry, annoyed.
Wishing for a way out.

She's there
sobbing, pleading
with anyone,
with everyone
who passes her.

She's there
needing them,
but to them
she is
invisible.

He's there
staring at her
from afar.
Wanting her
from afar.
For she carries
the beauty of a mess.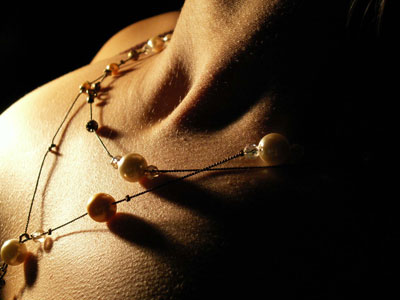 © Andreina D., Hamburg, PA