Broken
March 24, 2009
As the wind blows by
Through the fresh spring air
All I can think about
Is wishing you were here

We were once the best of friends
But now that's come to an end
So empty.
So lonely.

We were inseparable
Best friends forever.
But now I would be surprised
If we ever spoke again

One little fight
Over some stupid thing I said
Lost us a lifetime friendship
Was it worth it?

Yes, you were right
What I did was wrong
But I'm truly sorry
Can't we just forgive and forget!

So here I am sitting on this bench
Wishing I just hadn't said
That one little thing
That changed our friendship forever.

I watch the birds go by,
And the sun shining in the sky
On this beautiful spring day.
Wishing I were anywhere but here.

Here most people would be happy
But sitting here on this cold bench
I have never felt
Worse in my life.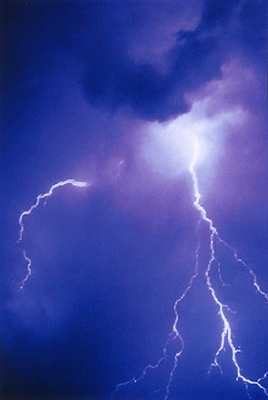 © Steve A., Goodyear, AZ