Inviso-Girl
March 24, 2009
When I can't pronounce a word in spanish,I blurt out something dumb.
I take a seat in history, and I'm sitting on some gum.
I want to fade away or melt.
Or maybe, go some where else in the world.
Or maybe become the ever-so-famous Inviso-Girl.
Inviso-Girl comes when something goes wrong.
Like when your caught dancing and singing a song.
But the best part about
Inviso-Girl,
is that she doesn't have to stay forever.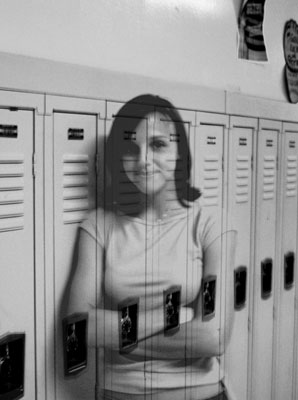 © Amy D., Troy, OH