Flesh
September 9, 2017
Glass grass is the only thing I feel when I walk outside in the morning and stand and observe the grey, sun-sucked road with my hands stuck to my hips balled in fists.
Every morning you walk down the street with a dog you call Lucky. Lucky is wooden and singed. One day he will burn when he darts from your grasp into the middle of the sun-sucked street, and a car controlled by a girl named Marie will hit him. 
Marie is 16 and a very cautious driver. Bad things are never supposed to happen to people like her. They are plastic: man's invincible polymer.
You are wool, allergic to moisture, and I hated the way your face turned red with tears as you ran across the street to your ashed Lucky. I watched it all with my hands on my hips balled into fists as the glass grass pulsed upwards against my weight. 
I took off my sweatshirt and ran across the glass grass to the sun-sucked road with my sweatshirt at your disposal. I had to stop your woolen body from wilting with the tears. People like you aren't supposed to get wet.
But you shook your head and wrapped the sweatshirt around my feet to absorb the blood from the glass grass cuts sliced across my skin. You were worried because I am the only one that is flesh, and flesh is not meant to bleed for someone else.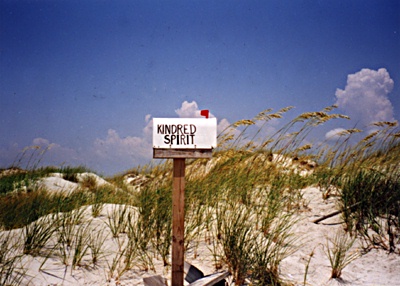 © Logan C., Clemmons, NC