Who is he?
March 20, 2009
Who?
Who is this person looking at me?
Who is he?
Is that me?
No, meaning sits upon his brow
pain
oh, the pain weighs heavy on his heart
agonee deep in his eyes
Who is he?
Is that me?
saying, Thinking the same thoughts
The pain and sarrow that weighs
him down
are visible in the chains
the large chains around his neck
Cuffing and weighting his limbs
But they aren't of his sins
but of his pain and suffering
of the sins commited long ago
So
Is this me?
He looks like me?
Is this what people see?
A man down on his luck
and living in missure
Who?
Who is he?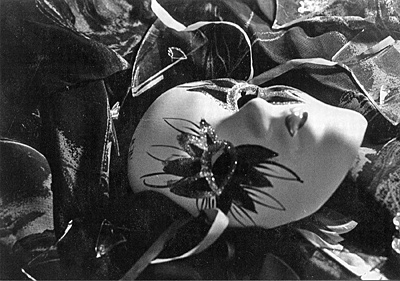 © Kelly L., Brooklyn , NY