What is Beautiful?
March 21, 2009
The first leaf of spring is beautiful.
A splash of cold water in a
Hot summer day,
And a warm gust of wind too.

Beautiful is a child's first word
The notes of nature
Or maybe even the distant voice
In a dream.

Beauty is in the eyes and hearts
Of intense love,
And love itself is a form
Of beautiful.

Beauty lies in rainstorms,
Snow blizzards or
Perhaps volcano eruptions.
Our Earth is a work of beauty.

Beauty can go beyond,
To the luminous stars above
And even above that,
In the heaven we wish to reach.

What is beautiful?
An open mind, and
An appreciation for the little things
That create our lives.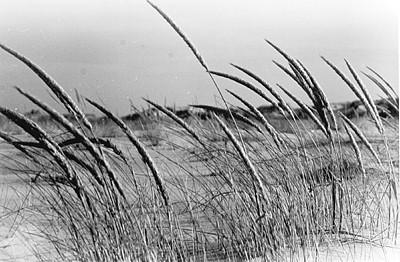 © Steve S., Marblehead, MA