Selfish Love
June 14, 2016
I don't want the world to harden you;
I want you to keep your softness.
You are honesty.
I don't want you to be hurt by those who are jealous of your beauty.
Your face is sweet like sugar
And your voice melts like honey, all over me.
You are only thing in life that is easy.
With eyes so big and blue,
You stare like a rabbit caught in headlights.
Eyes that always look ready to overflow,
Emotions right on the edge.
I don't want anyone to lay a finger on you,
As selfish as that may be.
I want to fill the space in your sheets;
The passenger seat in your car.
I want us to belong,
As I want you to blossom.
And there are many things my hands wish they had held,
But they have never burned for anything like they do for you.
And even though I told myself to reserve my emotions,
I have come to the conclusion that happiness looks gorgeous on you.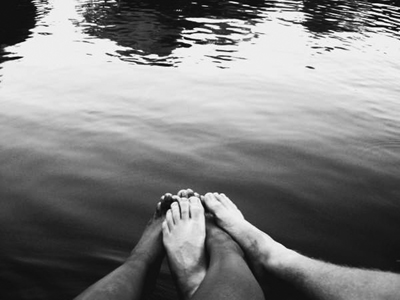 © Michelle W., Ada, MI