Simply Nature
February 16, 2009
I am simply nature
Taking every shape I want
I come in almost never ending cycles
My attitude is very contagious
When I'm mad, I can turn people's

day upside down.
But when I'm happy so are the

beings around me
I have traveled around the globe
I am very strong willed,
No obstacles can come in my way
If people try to alter me, in the end they

only end up altering themselves
I am at the top of the world and,
Do my best to succeed over every
thing I do.
I always end up bring new and

exciting events and records
I am simply nature, doing its job.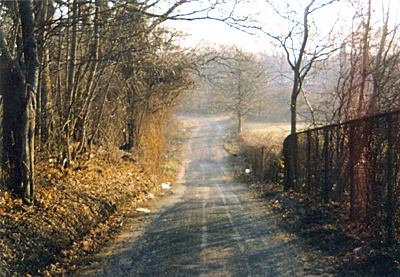 © Cameron C., Milford, CT