Girl Gone
January 11, 2009
She lay there with her arms wide open,
Waiting for God to come and take her away,
She wished he would lift her to the above and
Erase all her presence in this world,
She believed she was nothing and never would be,
Even though she once had hopes for everything,
Until that one night she decided to let it all go,
She just had to lay there, under his light,
And shed that last tear,
Breathed her last breath,
And drifted into the darkness.
Erased from everywhere but her only mind,
All she could see was herself,
Everything she ever lived for flashed in a matter of seconds,
Then she knew it was truly over, she was really gone,
Did she regret death?
No, it was needed for a better world,
Less money,
Less stress,
Less friendships,
Less hearts broken,
Now she was gone,
Never wanted,
Never hoped for,
Nobody.
Nothing.
Never.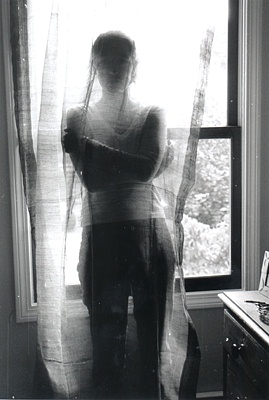 © Cerys W., Marblehead, MA