{Peter Pan: a Valentine poem}
February 13, 2015
You left me standing shocked
near to the open window
with the flowing curtains
as you flew away from me again.
Peter, please show up at my window.
You left me still with numb
when you whisked me away
and said those words to my heart.
You left your shadow behind
and it's you that causes me
to stir in my sleep
and think of you in my dreams.
You gave me a kiss
in a form of an acorn,
when I was in your arms
and it's what's saving my life.
As we fly next to each other,
our hands are close
but not quite touching
as we hide in the shadows.
Your laughter makes me laugh
and makes me suddenly wish,
I could give you your thimble
in a form of a kiss.
But I'm scared,
you'll fly away from me again
and fly away out of my view,
always off to adventures.
So quick, so nimble,
but would you be quick to understand
the look in my eyes
when you take me to Neverland?
Peter, show yourself,
I need you now more than ever.
Come into view,
I'll come away with you.
I want to stay with you,
right here forever more
in the Neverland sun
in the arms of my Peter Pan.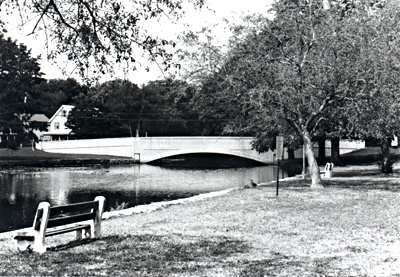 © Geoffrey D., Milford, CT