Mystery Man
December 10, 2008
you follow me
day and night

you leave me notes
everywhere and everytime

you watch me
here and there

i don't know who to talk to anymore,
everytime i see you i see drakness in your eyes and my dry flaky hands shiver till it falls off

you are always doing this
day and night,everywhere and everytime,here and there
if STOP! is not the word.
then what is it.......
Mystery Man!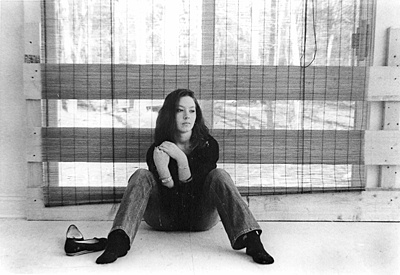 © Crystal F., Marshfield, MA