Battle
May 8, 2014
It sits beneath the window
and lingers in the sun:
All that seems to beckon me
and know from where I come.

To the South the heat is growing,
and Northern winds all fly--
but suddenly above me
is a dark, foreboding sky.

Our eyes meet for a moment--
a vacant glance, and then
It whispers, you've just managed
to escape yourself again.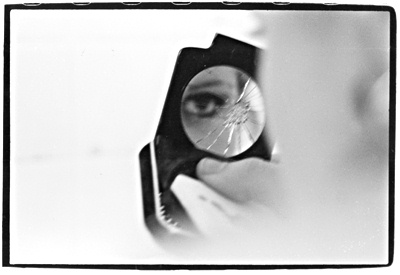 © Heather W., No., Brunswick, NJ