Take heed, and be not one of them
August 30, 2012
Let the dead reside in their graves.
The earth has been made a bed for them.
A pile of rubble a soft pillow,
A shovelful of earth a blanket for them.
Friends, relatives and acquaintances alike,
Face the future turning away from them.
And the souls resting in peace
Watch the enshrouded bodies. Of them
Who used to gawp and gaze,
Life nothing but a joke for them.
The dead have gone past, the case is closed
Their fate is a lesson from them,
For you, O my comrade dear
Not in the least to follow them.
But to lead a life virginal and pure
Sins impose hell on them.
My last advice to you, my dear friend
Take heed, for no one can save them.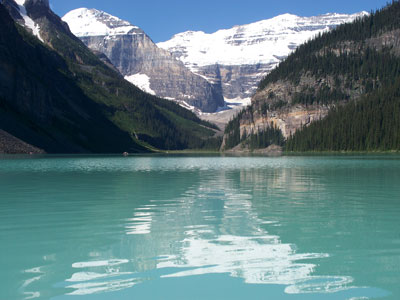 © Matthew S., Sharon, MA