The Edge of Anxiety
April 22, 2012
my nerves tense and i clench my teeth;
muscles tighten, I know stretching won't fix this.
i step outside and close my eyes, letting the
air breeze into my lungs.
miniature leaves fluter through the air
and settle in my frizzy ponytail.
i walk aimlessly; i meander; i wander;
i go so far, i'm nearly on the edge of the world,
tightrope walking between everything i know
and the unknown.
maybe i'll jump, maybe i'll go back home.
a gust of wind pushes me back towards the
imaginary polkadot lines of my comfort zone.
i chuckle and sit down on the edge of the world,
kicking my legs and feeling the Westerlies
blow back my hair.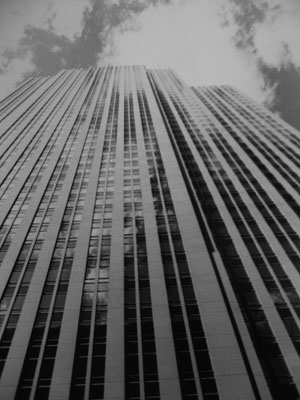 © Aaron B., Eagan, MN