Always Say Goodbye
March 31, 2012
Always smile and say goodbye


Before you have to go.


Tell me that you'll see me soon


And greet me with hello.


Give me a gentle wave


Before you walk out the door.


Turn around and look at me.


Make my heart soar.


Take a moment to glance back


Before you get into your car.


Smile at me one last time.


Don't let this moment go to mar.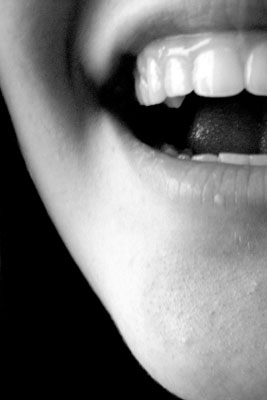 © Katya K.