Ode to Individuality
February 1, 2012
Follow the crowd? I think not sir!
You much prefer to lead, not lure.
To express, not depress yourself.
To marinade in your own wealth.
You think "how do people view me?"
I know it seems to cross your mind.
While everyone does whatever,
You do more in a heartbeat's time.
Close your eyes and fly away now.
To the stars and beyond you go.
Plant seeds of ingenuity.
Enough for the memory and,
For bright beauty to flow through you.
Don't you know how unique you are?
The intellectual complex.
Opportunities are not far.
A work-in-progress, I know, yet
A cultural phenomenon.
Beautiful sparks, just a flicker.
The right thing in a world so wrong.
People tell you that in whispers.
Praise to you the flower in bloom,
Whose dreams turn to reality.
The world will get to know you soon.
My individuality.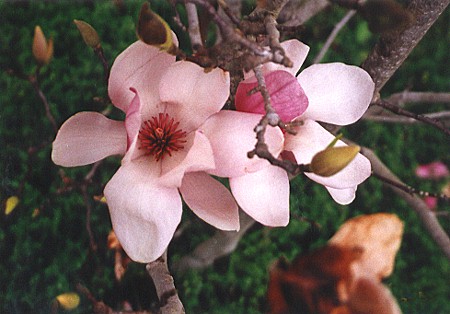 © Callie B., Destrehan, LA