believe the unseen
November 27, 2011
i know i cant see you but i believe in the unseen .
i put my trust love faith in what is ment to be the impossible .
i believe! shouldn't that be enough , i give my life to you , i pray you hold me in your heart like i do you. i cant feel you i cant see you but believe me i praise you morning noon and night and will till you and my spirit unite.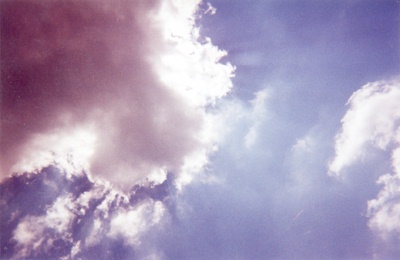 © Kena A., Huntsville, AL