Loves Sweetest Sting
November 28, 2011
There are many men in this world, who have impacted my life as i know it today.
Theres happiness and exceeding joy , but also sadness and betrayal,
all of such i have come to know well.
But NO man will only every leave the sweetest sting in which has left his mark on my beating heart.
LOVE!
He's cunning and smart , he comes with the gift of forever along with the promise of happiness.
But iv come to the realization that hes a poisonous viper minipulateing his hipmitized prey into giving in to HIM. And his strike leaves the sweetest sting within my heart , leaving me vulnerable and alone.
NEVER AGAIN!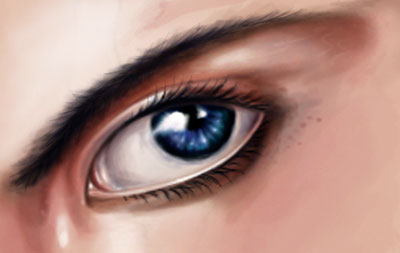 © Raul R., Monte Vista, CO