Don't pretend.
July 28, 2011
Don't ever say that you understand,
Until you've been in my place.
Don't pretend to know,
Until you've faced what I've had to face.

Until you've been forced to agree,
to the worst things you can think of,
Just to stay alive for the night,
Just to stay above.

Not until you've been threatened,
On you're throat is held a knife.
Waiting for you to mess up,
One wrong move ends your life.

When you've had your innocence,
taken away from you.
When you've been abandoned,
by your family too.

Then and only then,
can you see how i see,
The world with it's colors taken away,
The world where not even hope is free.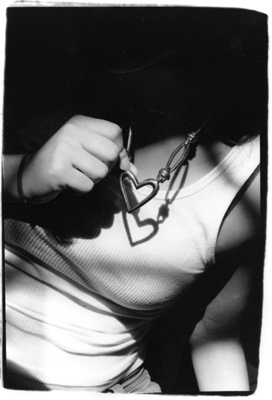 © Julia R., Bethesda, MD