Late at Night
June 15, 2011
As I lie awake Im alone.
Everyones asleep except me and my thoughts of you.
My eyes get heavy with the weariness of all my hardwork,
I see images of you,
Images of us.
I want to fall into the deep sleep that will keep us together.
But I want to keep myself from the pain of waking up without you.
And yet I lie thinking,
are you thinking what I think?
Are your feelings mutual?
Do you stay up summer nights wanting to be in the warmth of your bed and not waking up to be in my arms?
Do you also stay up,
Late at Night?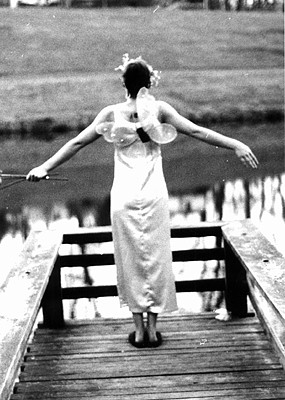 © Jessica T., Cincinatti, OH