Friendship is a Cookie
February 16, 2011
Friendship is the baking of a cookie.

You add all the ingredients
in a bowl and stir it until it is well blended.

You must let the mixture
cool and start to become one.

You mold the dough
into the forms you choose.

Baking is one of the hardest tasks.

You don't want the cookies doughy, and falling apart,
but you also don't want them burnt to a crisp.

Finding the perfect balance makes for the perfect cookie.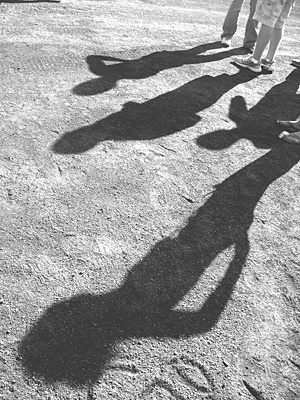 © Trella R., Mountain Lakes, NJ