Until He's Gone
February 2, 2011
Until he's gone, he's good, I say,
the kind you think about all day.
His mysteries will hold you tight
and sometimes will his arms at night,
enough to keep your mind at bay.

You're sure you'll marry him someday.
You close your eyes to block the light,
ignore your very own self's fright
until he's gone.

For you, the Wanderer will play
a song that begs for you to stay.
For him, not one can tame his flight;
He'll never keep a Misses Right.
A vagabond is good, I say,
until he's gone.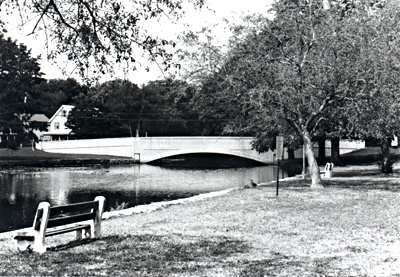 © Geoffrey D., Milford, CT